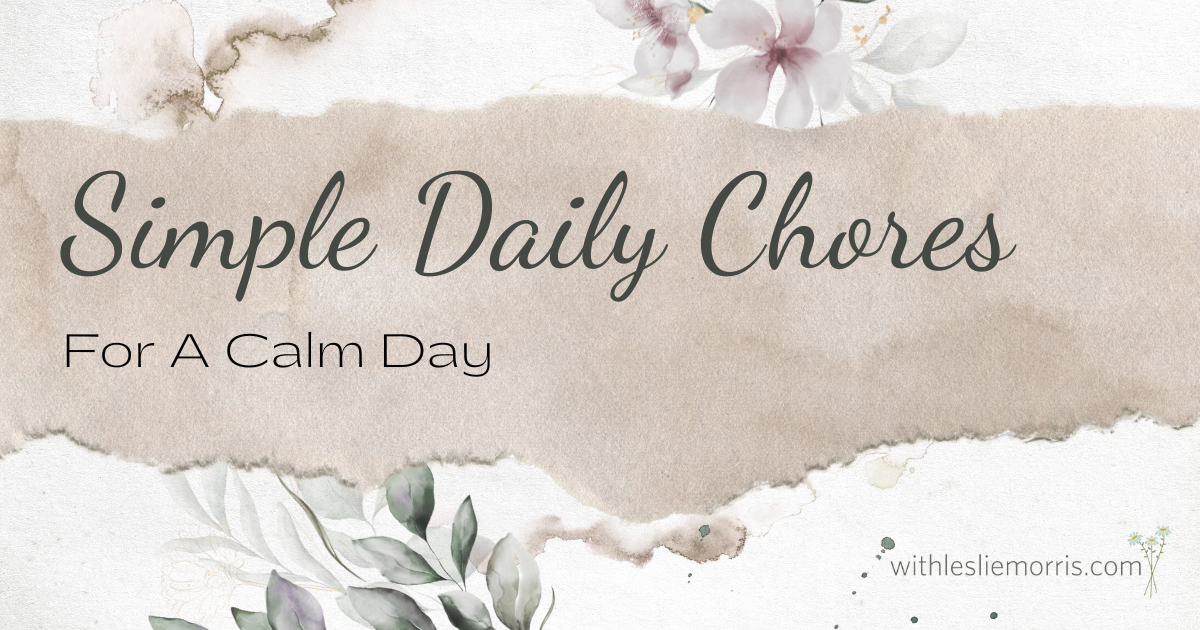 Does your home look like mine did over a decade ago?
Laundry piles everywhere?
Is everyone complaining they have nothing to wear because they can't find it?
Have your kids been digging into the baskets throwing everything out, in their search for something to wear?
A sink full of dirty dishes from last night?
Do you feel defeated before the day even starts?
Does your bathroom have a peculiar odor?
Does it feel like a monumental task you dread doing, because it's so awful?
Do you feel overwhelmed when you walk into your bedroom?
Do you desire a sense of calm?
Read more...
Oct 7, 2022 07:43 AM Central
Leslie Morris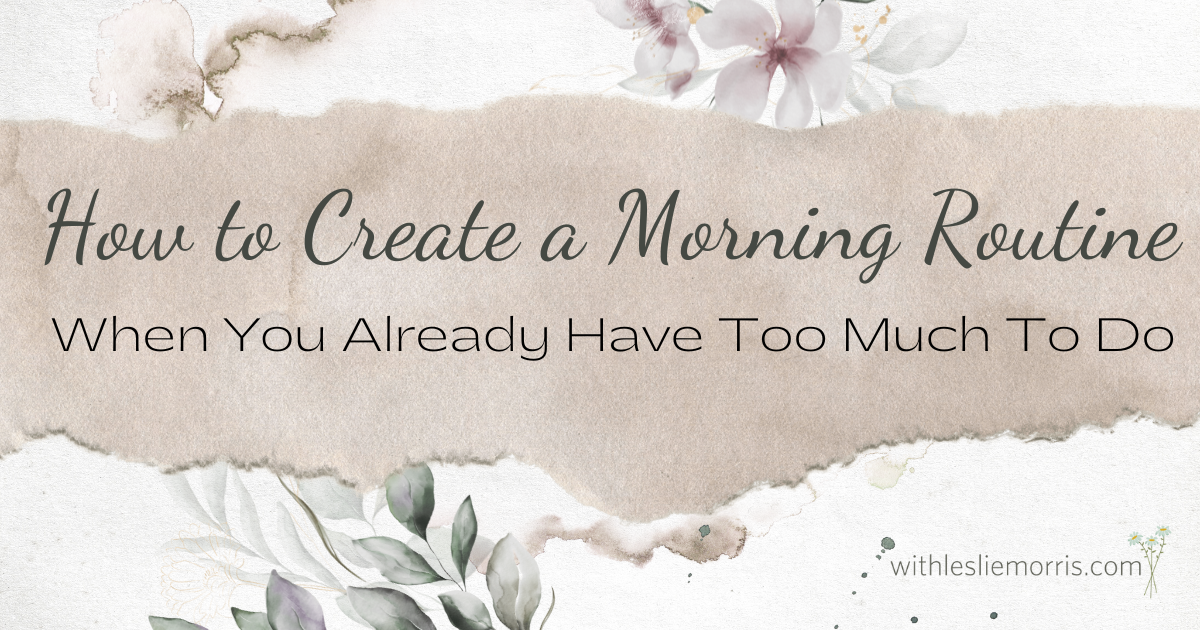 If you're struggling to get your morning started right, you've come to the right place.
Are you climbing out of bed and feeling the weight of your to-do list on your shoulders?
Are the kids up and ready for your attention, but you don't even know where to start?
Does the thought of building a morning routine feel overwhelming?
Read more...