Oct 7, 2022 07:43 AM Central
Leslie Morris
Welcome, Weary Mom
If you're struggling to get your morning started right, you've come to the right place.
Are you climbing out of bed and feeling the weight of your to-do list on your shoulders?
Are the kids up and ready for your attention, but you don't even know where to start?
Does the thought of building a morning routine feel overwhelming?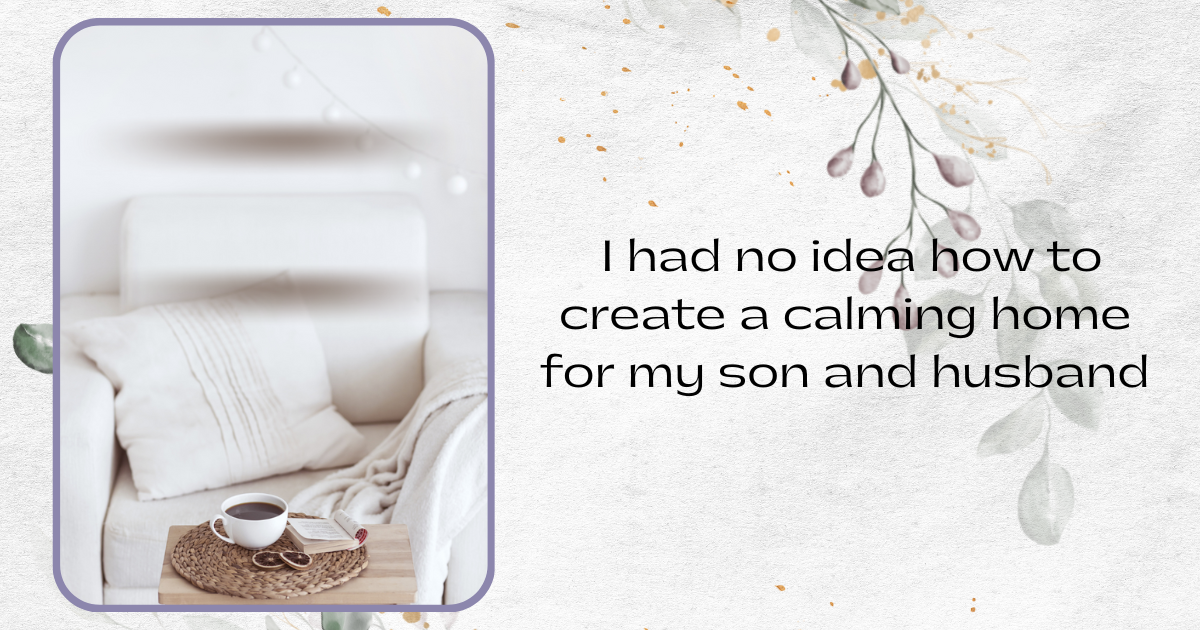 I see you. I've been there. Eighteen years ago, I woke to a kitchen full of dirty dishes, piles of junk everywhere, and a long day ahead of me with my baby. The TV was on every hour of the day, and I had no idea how to create a calming home for my son and husband. I felt like I was walking around my house in a fog.
The gift of a morning routine transformed my life. I discovered this calming secret after my second child was born. Somewhere along the way, I emerged from this complete fog to figure out how to build a morning that left me feeling calm, successful, and productive.
Over time I began to wake with anticipation and excitement for the day ahead. Are you ready for some change in your life? Do you want to wake up feeling excited? Do you want to have a purpose for your day?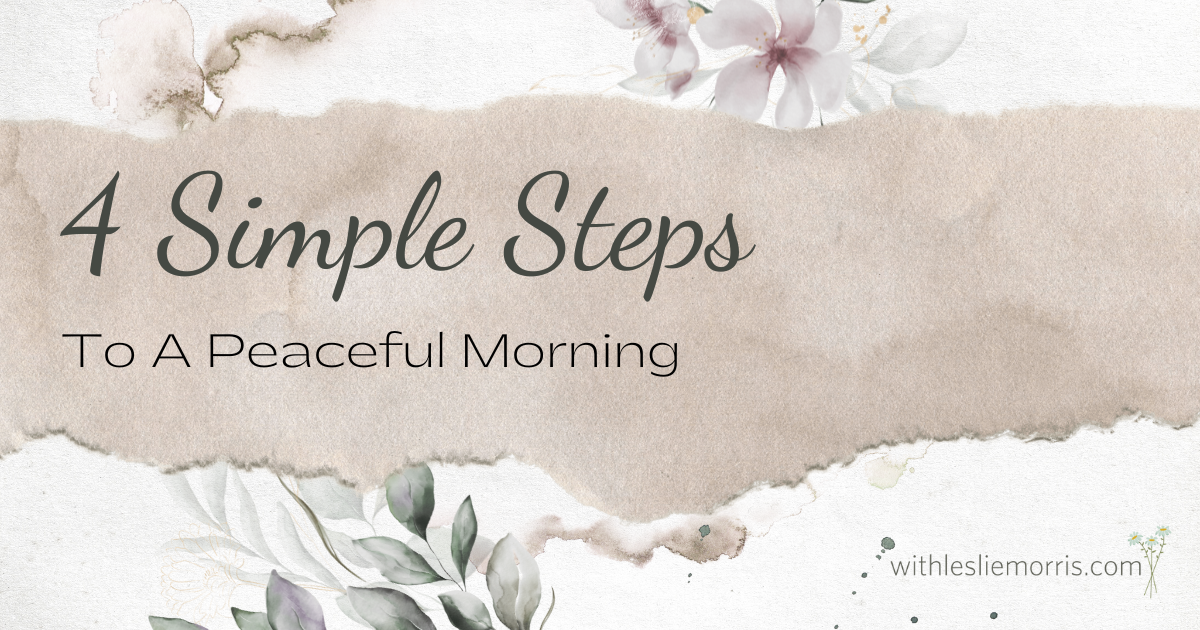 I've got four simple steps that will help you create a more peaceful morning
The following recommendations will get you dreaming, prioritizing, and implementing so you know your end goal. I'm constantly evaluating to make sure it best meets the needs of my family and me in the current season of life we are experiencing so this will be an ongoing process for you as well.
Step #1: Create a dream list of ideas.
We are going to make three different lists
Give yourself time to process through this. Can you put your feet up while the baby naps? Or grab a chair to sit in the sun while the kids play? Put down your phone, silence your notifications, relax and dream. Don't try to google ideas here. Just write down what your heart desires from the prompts below. This list may take a few days to process, so take your time.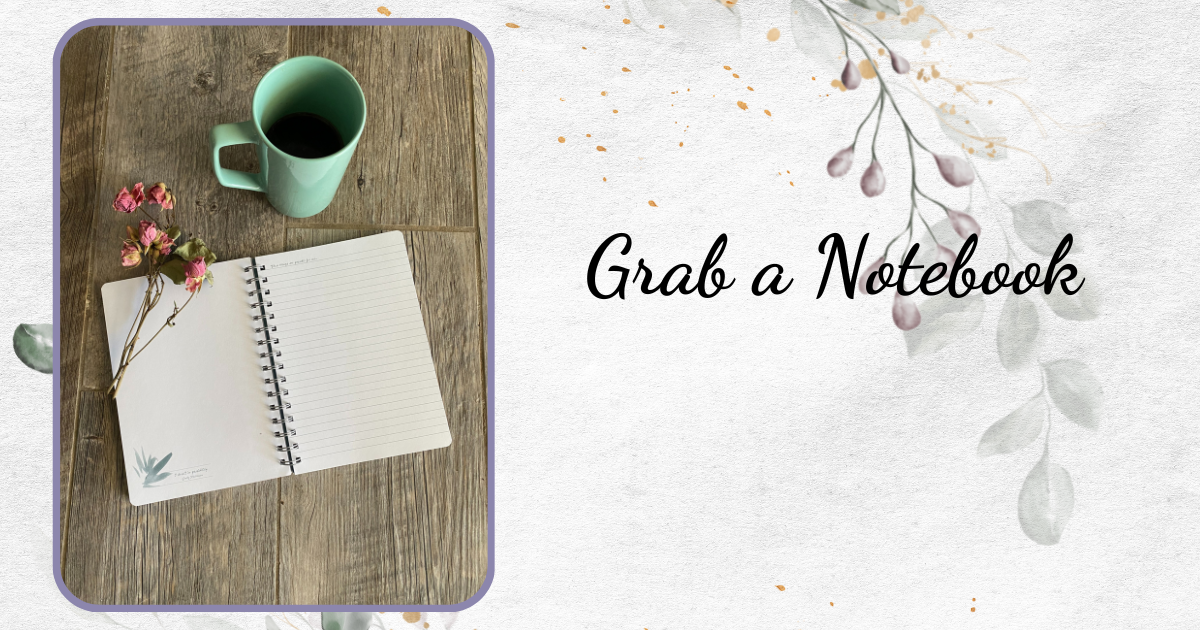 List #1:
Grab a notebook and write down 5-10 things you would love to do if you had just 15 extra minutes to yourself each morning
You have more time to devote to yourself, great. Let's begin with 15 minutes for now.
What creates a calmness in your soul?
Do you want to read more Scripture?
Do you have a pile of books on your shelf you want to read? Is your reading wish list long?
Have you wanted to start exercising but can't find the time?
Do you have podcasts you've wanted to catch up on?
Have you wanted to spend more time in prayer?
Have you desired to begin journaling?

List everything that comes to mind. Are you past 10? Great, keep going! There's so much freedom when we can dream and put our thoughts on paper.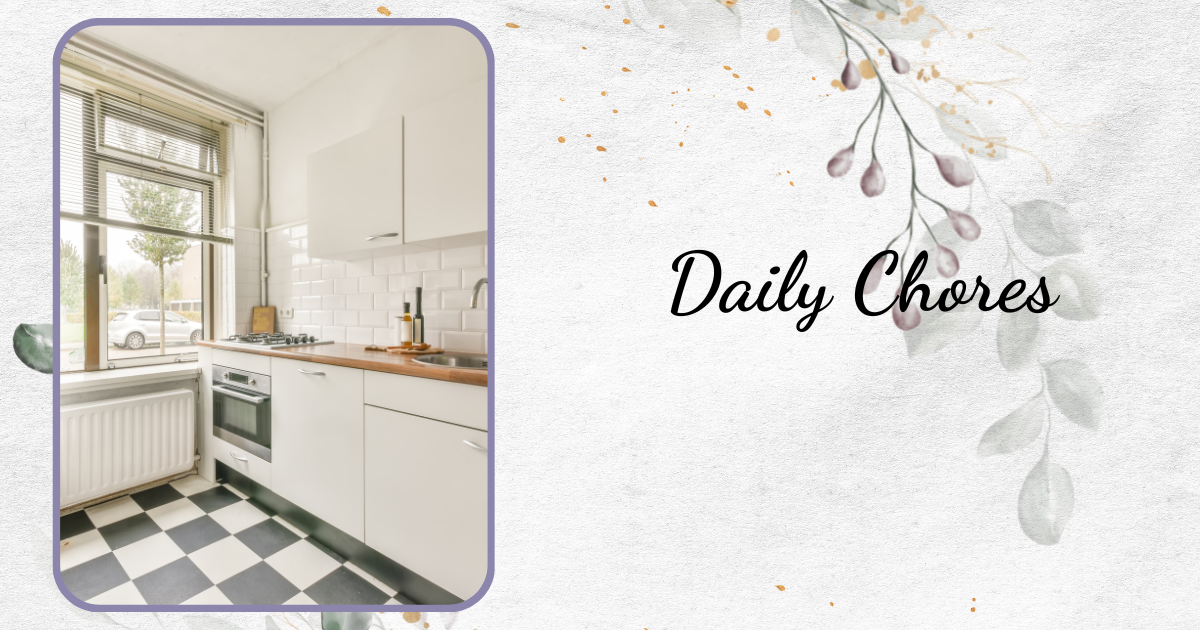 List #2:
Write down all the daily chores you want to accomplish
What creates extra stress when not completed? Write them all down.
Is it the smelly bathroom?
What about the sink full of dirty dishes?
The piles of dirty laundry?
Unmade beds?
Dirty floors from last night's dinner?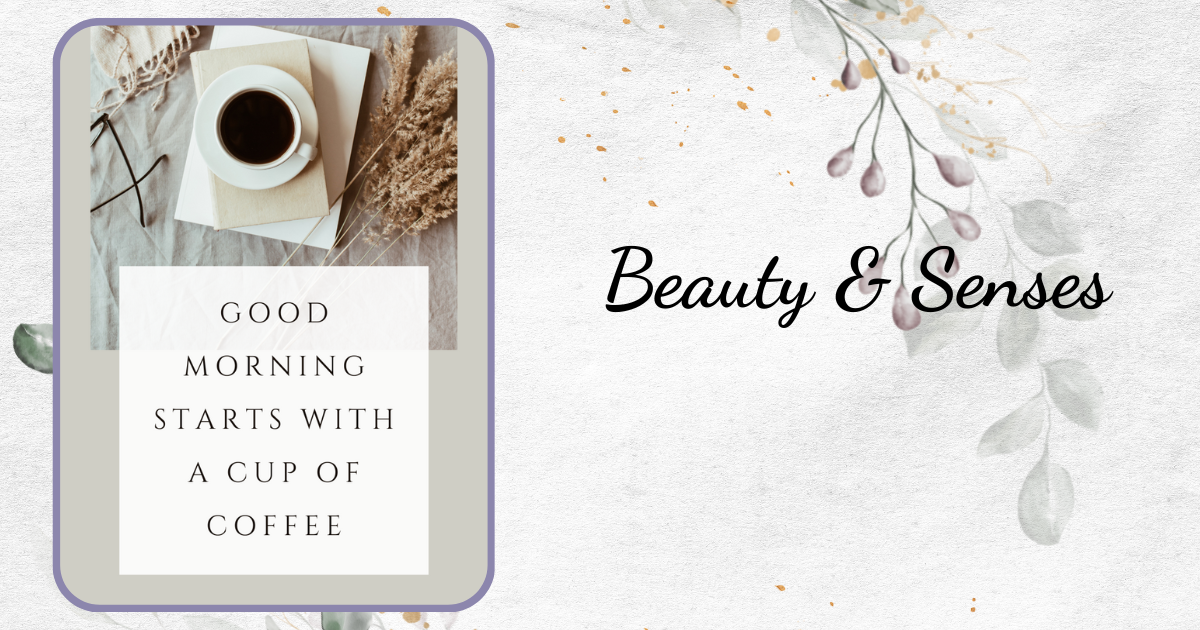 List #3
: This list is all about beauty and our senses.
What would you like to smell first thing in the morning? Is it coffee brewing or the cinnamon coming out of your diffuser? Breakfast in the crockpot from the night before?

What lighting do you prefer? Do you love the flicker of a candle or stepping outside on your deck to view the sunrise?

What sounds do you love? Soft classical music or the birds singing out your window?

Do you want to snuggle up with a warm cozy blanket or lay in the hammock on your deck?

Write it all down. Different seasons will provide unique experiences.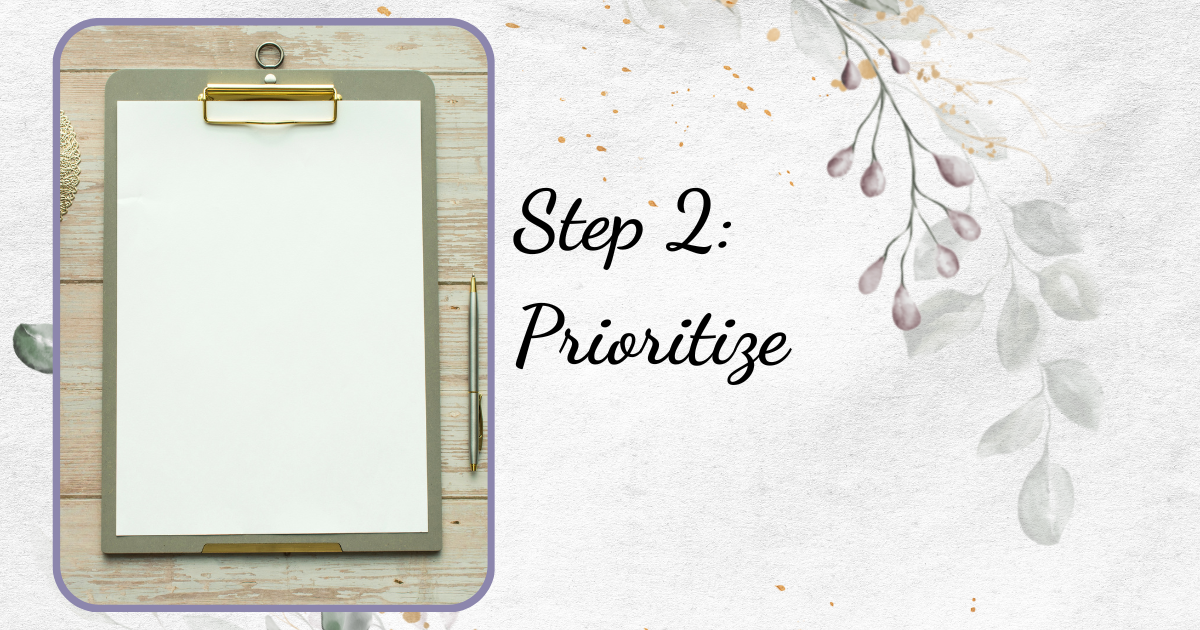 Step 2: Prioritize and create a flow
After reviewing your lists, it's time to prioritize. We can't do everything every day, but we can interweave them into each new season to create a beautiful and peaceful flow to our days.
Our goal is to set a simple routine that eliminates decisions in the morning
What is the top thing you would love to do for yourself on that first list?
What would you choose if you could spend 15 minutes on yourself?
Would you read every day?
Would you exercise or alternate between two activities that would bring you joy?
What would provide that calm in this current season and your current life commitments?
Next, we will choose 1-3 chores you can squeeze in quickly.
What 1-3 tasks help you feel accomplished in your day? Highlight or star those on your list.
Lastly, it's time to choose how you will weave beauty into your morning routine
Choose one element of beauty you want to capture in your morning routine everyday from your created list.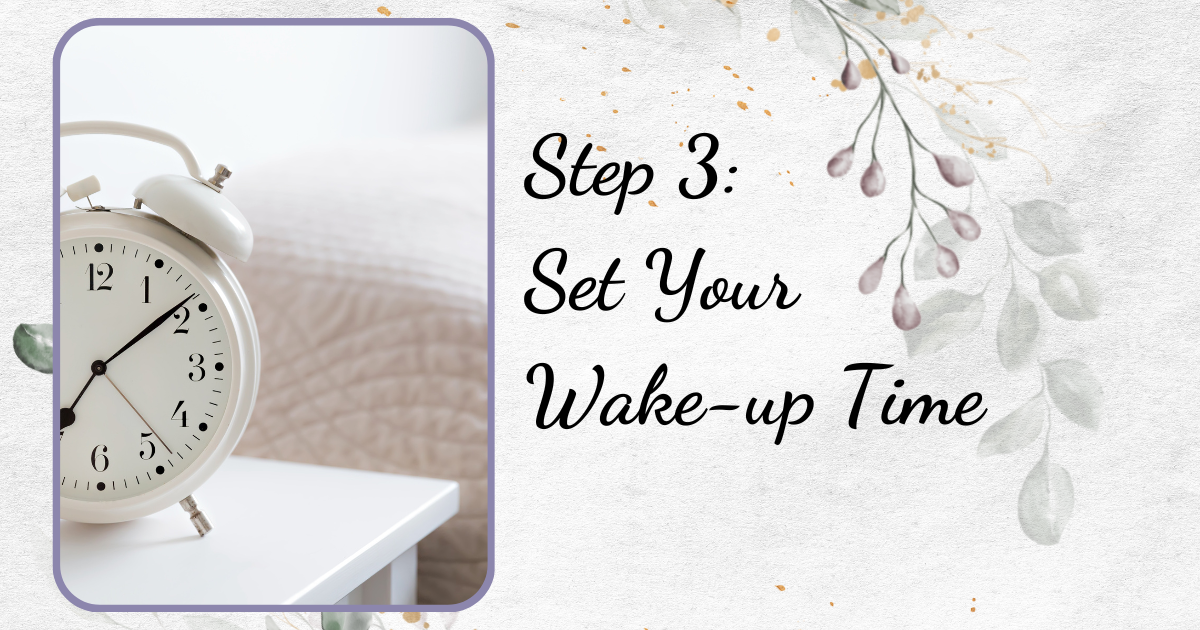 Step 3: Set your wake-up time & live your priorities.
It's easy to feel like we are too busy to do what brings us joy, but that is not true. I have five children ages 18-3, and setting up a morning routine has been the best gift I can give myself and my family. My family thrives when my day begins with calm and intention. So how can we indeed do this?
Make a plan
We already have our top priorities starred. We need to figure out when to wake up to pursue these dreams. Don't forget to make sure you are in bed 8 hours before your desired wake-up time.
Communicate to your family
What is your husband's schedule? Will this conflict with him? What time do you want your children to wake up? Do you have adult children to work around or an elderly parent you are caring for? Embrace your current season of life. We want our morning routine to refresh us and bring life and calm to our family and those living with us.
Expect interruptions and frustrations along the way
There's never a perfect day in my home. Each day brings uniqueness, but the day can flow much better when mom has a calm heart. Just this morning, my three-year-old joined me for my morning routine. Instead of reading alone, I read a few books to him. In years past, I would have felt angry and frustrated. However, I've learned that even the best-laid plans will not go perfectly daily. Having an 18-year-old gives me a great perspective that these childhood years are fleeting. I want to embrace the change of my morning and give my three-year-old extra snuggles. Prepare your heart for flexibility.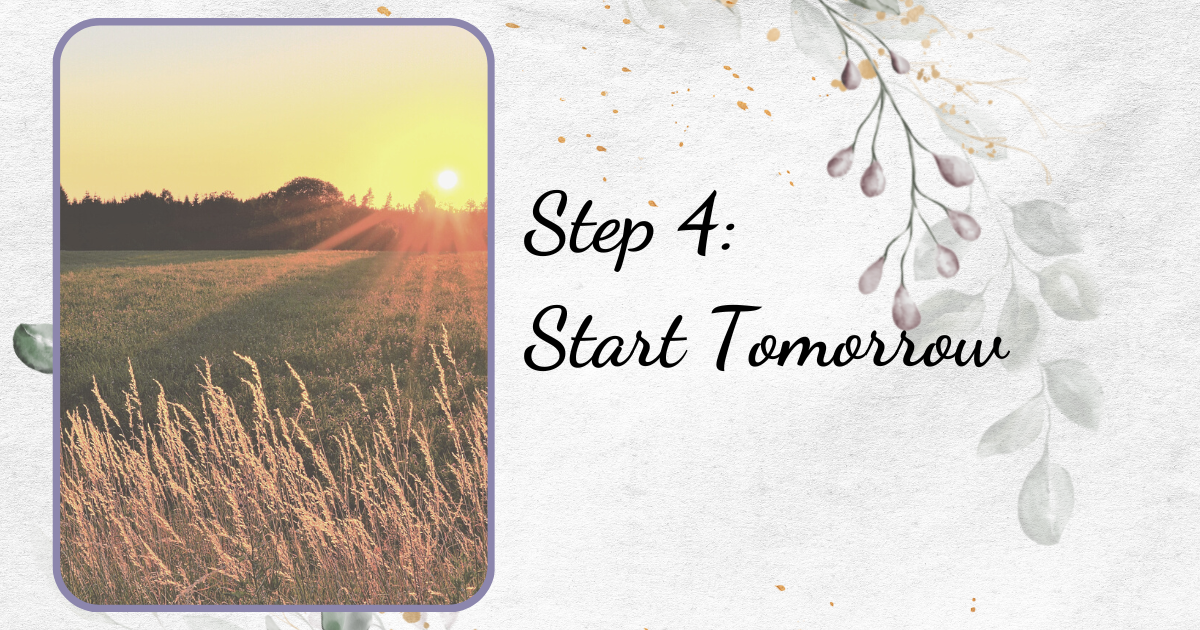 Step 4: Start tomorrow
Don't delay. Just start by waking up 15 minutes earlier tomorrow. Your morning routine will take shape over the course of time. Don't rush it. Just start.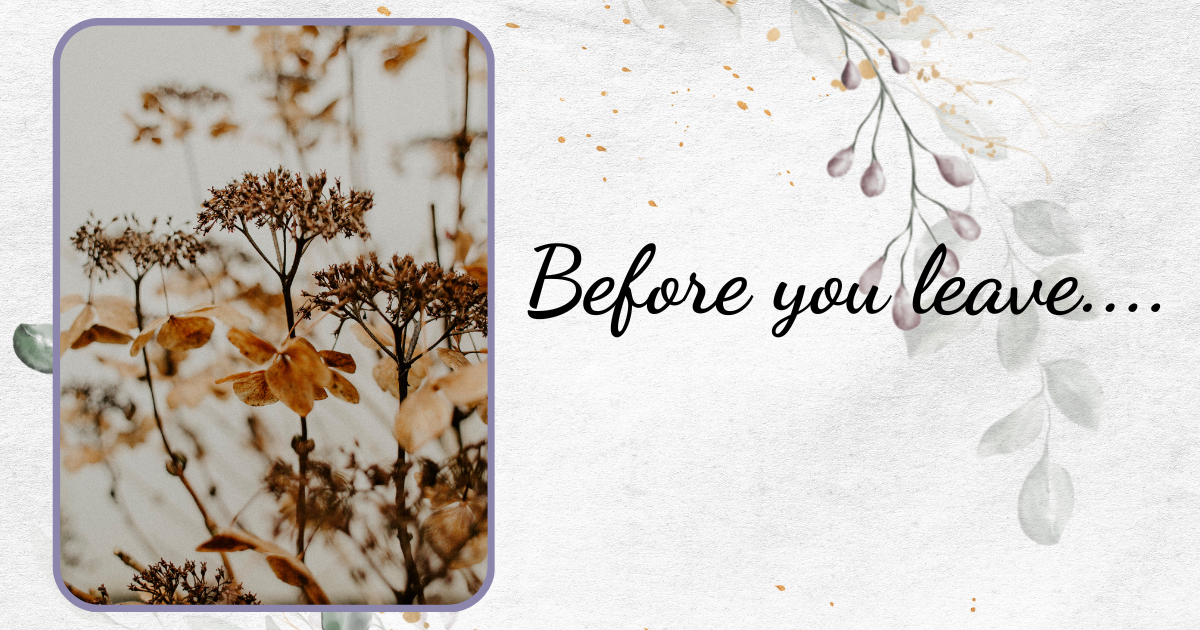 Before you leave, don't forget that building a peaceful morning routine will take time. It will also take some trial and error figuring out what will work best for your family. Start simple and build upon this foundation I have shared with you today.
Thanks for dropping by today! I hope you found encouragement for building a peaceful home. If you know another mom who might benefit from what you've learned here today, be sure to share this post with her!
Before you go --- I have laid out all my tips to creating calm in your home, and you can get it below:
Learn my 4 Daily Habits to Calming the Chaos at Home

Looking for more calm in your day to day life?




A calm home is possible--with the right habits.




Learn my 4 daily habits here, it's free: