11/30/2023 06:00 AM Central
Leslie Morris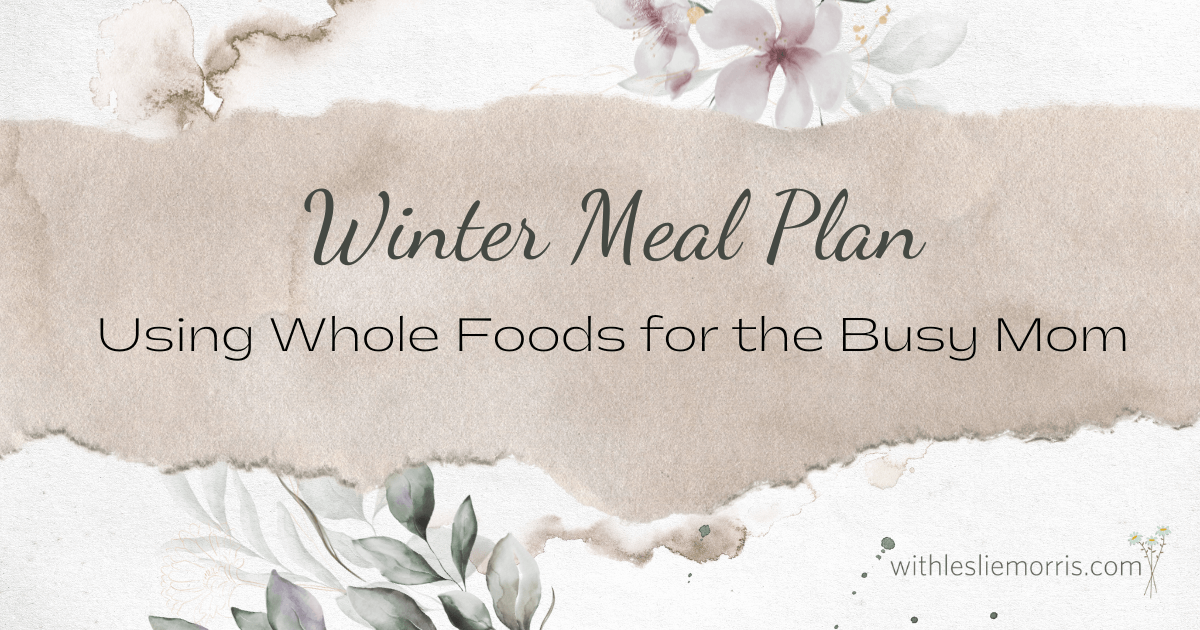 Many years ago, my husband and I began focusing on a Biblical diet based on Leviticus 11. As a believer, I want to follow my Father's instructions because He is love, and all His ways are good. It's been a journey to come to a full understanding of answering the question "What is real food?" from a Biblical standard but also from a perspective of our food chain here in America. This year, we took it a step further to eliminate GMOs, all preservatives, food dyes, etc., and learn more about traditional ways of eating.
Read more...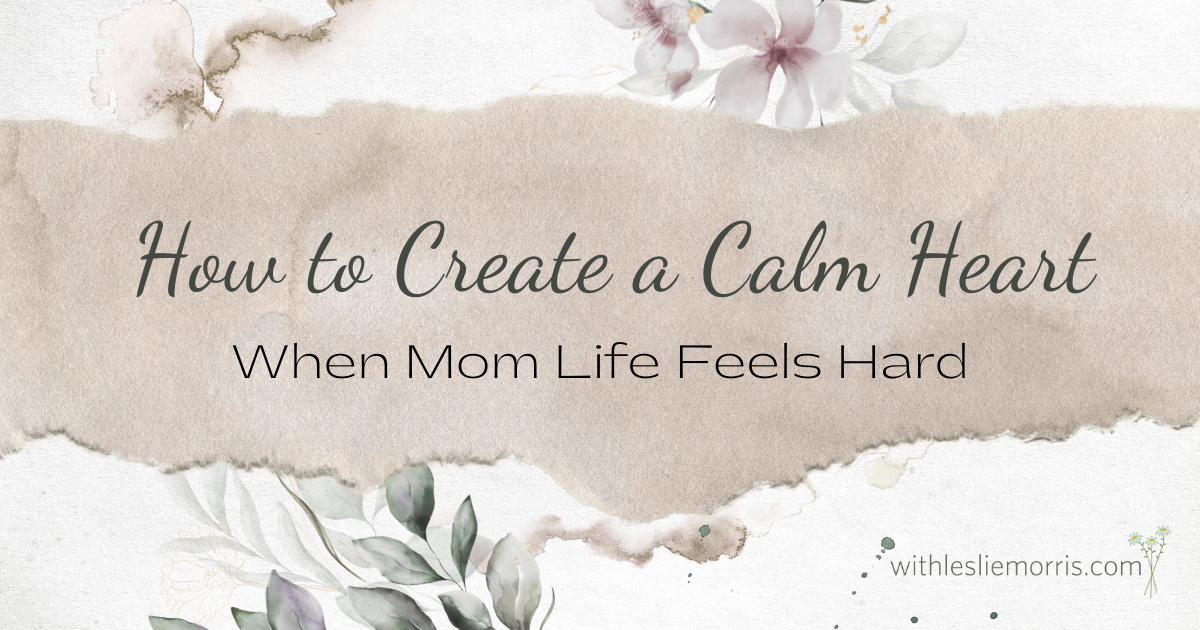 As moms, we carry a lot of weight in raising our children. Our deep love and bond drive us to do everything we can for our family. But sometimes, we do it at the expense of our physical and emotional health. Today I want to share four simple tips that have helped me find pockets of time to care for myself.
Read more...