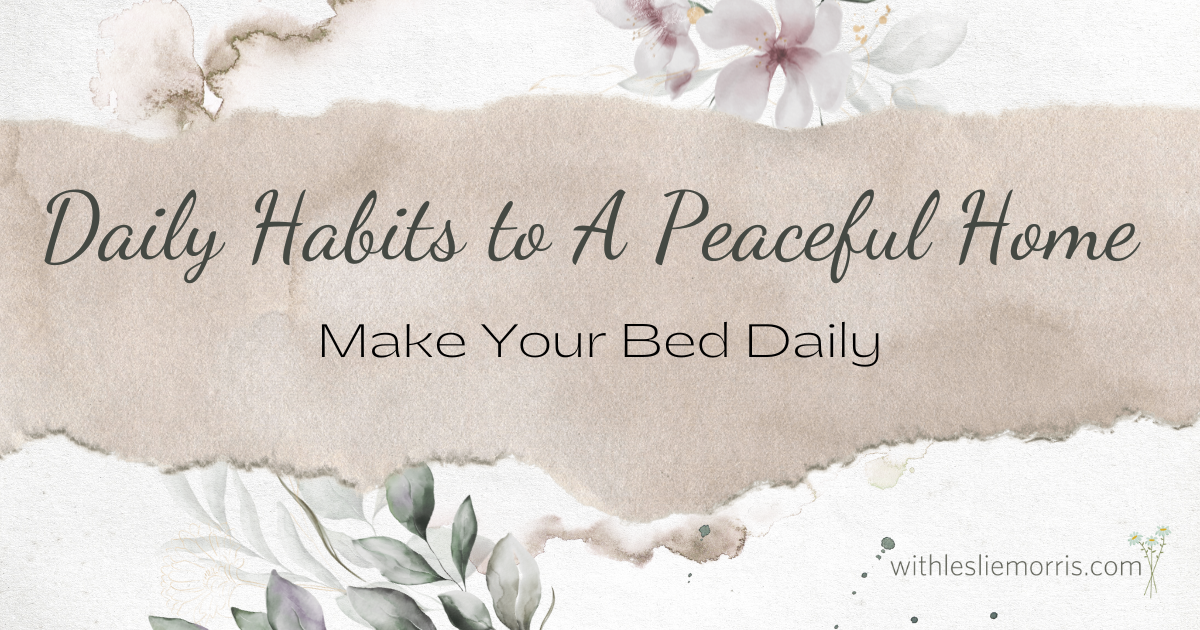 Are you crawling into bed each night under wrinkled blankets falling off the bed?
Or are you slipping into an oasis of comfort after a long day?
When was the last time you upgraded those ratty and stained sheets?
Do you love the feel and the look of your bedroom? Or is it the last place you've put time and energy into creating?
How do you feel when you walk into your bedroom each day? Extra stress?
If you don't feel a sense of calmness, it's time to implement some change.
My Top 3 Reasons for Making your Bed Daily

#1 - Sets a Rhythm for your Day
Making your bed each day can set a rhythm for your day. It's a quick 2-minute habit with immediate results. I once heard that our bed makes up 80% of our bedroom. Even if clothes and clutter are out, you will make an enormous improvement by simply making your bed. I even took this experiment a step further to taking a before and after picture. My bedroom was a mess, but I only made one change. I made my bed and took an after picture. You can join our community to see my experiment before/after photo. (link community page)
#2 - Gives you Momentum
Once you take that first step to make your bed at the same time every day, you will begin a cascade of momentum that could change that space into a life-giving oasis in less than 5 minutes a day. You'll see how amazing it feels that you can't help but take an additional 2-3 minutes to pick up the dirty laundry and clean up other lingering clutter that has accumulated on your nightstand.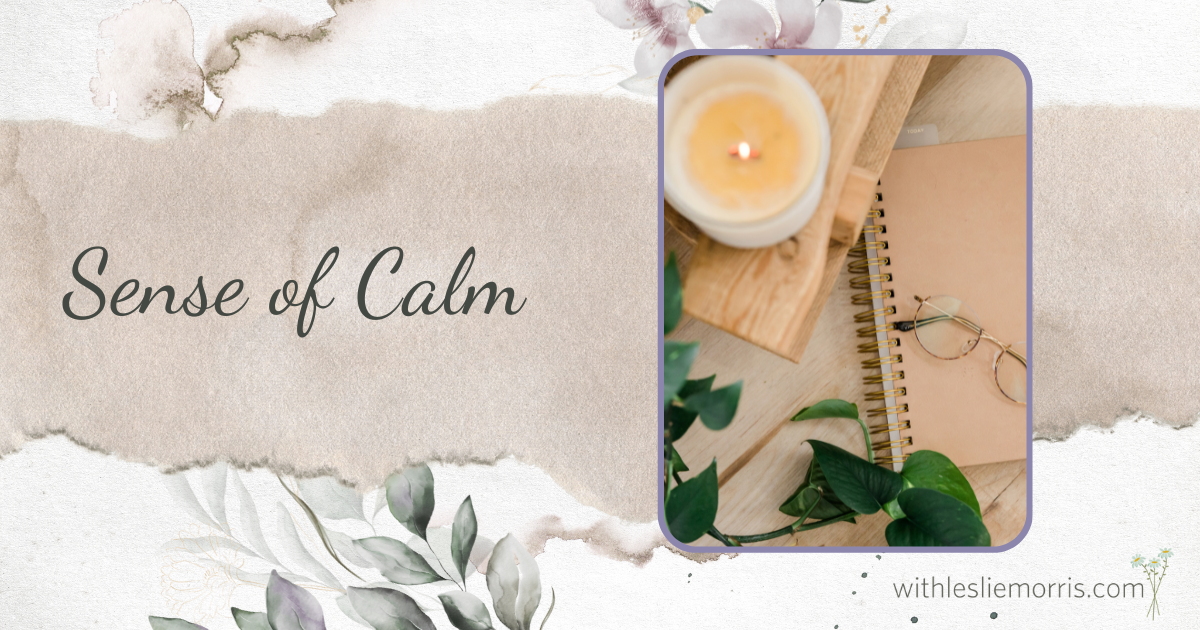 #3 - A Sense of Calm
I'm home with my five children daily. We are a homeschooling family doing life together each day. It can sometimes feel chaotic, and I need a place of refuge for a quick 5-minute breather. My bedroom is that place of refuge. I have a rocking chair next to my bed, so when I'm feeling overwhelmed, I can come to this place of beauty of rest. It's also a place my husband can return to after putting in 10 hours of a workday to change his clothes and remember that it's good to be home for the evening. It's a sense of refuge for him as well.
After you've cleaned up the space little by little each day, you may get inspired to add beauty touches. Need a little inspiration? Take a look at one of my favorite videos on a beautifully made bed (insert Andrea's youtube video).
I'd love to have you join our 28-Day Calming the Chaos Community, where we take a week to dive deep into creating a life-giving space in your bedroom.
We will take a deeper dive into these topics:
Routines that eliminate decision fatigue
Systems that produce momentum
How to keep our bedding fresh
Some before/after pictures of how our bed truly makes up 80% of the mess
Before you leave, don't forget that building a peaceful home will take time. It will also take some trial and error figuring out what will work best for your family. Start simple and build upon this foundation I have shared with you today.
Thanks for dropping by today! I hope you found encouragement for building a peaceful home. If you know another mom who might benefit from what you've learned here today, be sure to share this post with her!
Before you go --- I have laid out all my tips to creating calm in your home, and you can get it below:
Learn my 4 Daily Habits to Calming the Chaos at Home

Looking for more calm in your day to day life?




A calm home is possible--with the right habits.




Learn my 4 daily habits here, it's free: