Feb 13, 2023 08:02 AM Central
Leslie Morris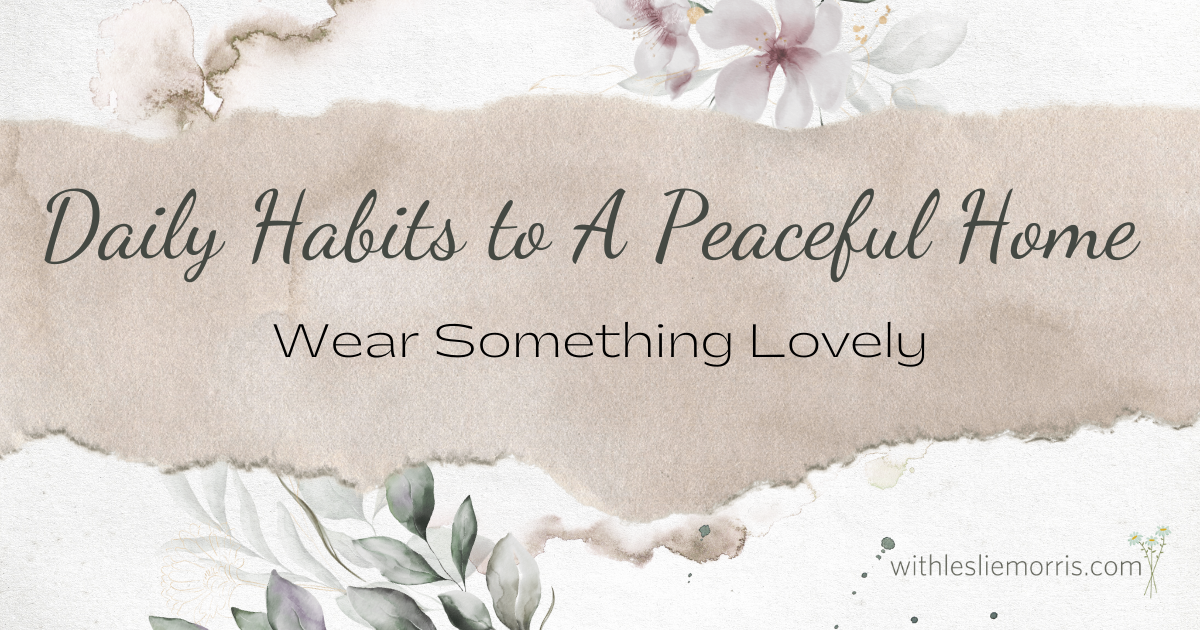 Do you struggle to justify wearing a lovely outfit to stay home and clean up messes?
You may think it's probably best to save those nice clothes when you leave the house or have a special occasion.
But what if staying home was important enough to show up looking lovely?

What if you dressed up for the most important people in your life instead of saving it for those who barely know you?
There have been seasons in my life when I've struggled to make it out of my PJs. Those days are hard – I only recommend them if you just had surgery, are dealing with a health crisis, or just had a baby. What about the days you are simply living your everyday life? Don't those days deserve to show up as your best self?
Wearing something lovely makes me want to work and inspires calm in my home. If you've never tried this, I encourage you to test it.
What does that look like for me?
Keeping a limited wardrobe of clothes I love
Putting on a quick makeup look every day
Finding a signature scent that benefits my health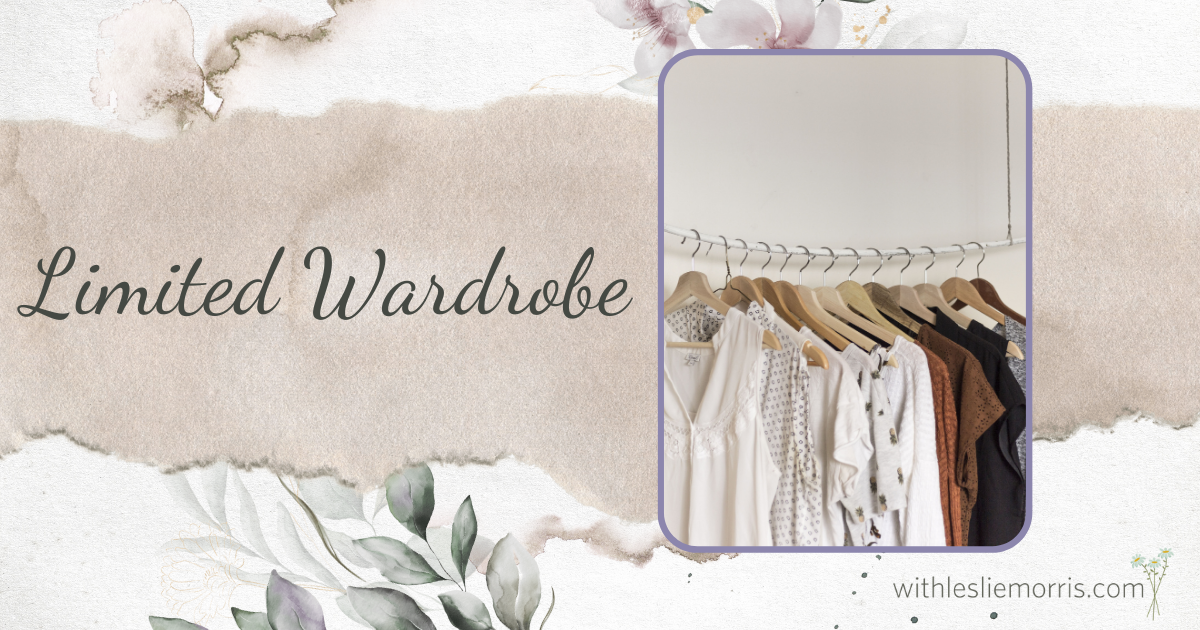 Keeping a Limited Wardrobe
You've probably heard of a capsule wardrobe, but that might feel intimating and quite boring. I never truly desired to follow through on that. However, a couple of years ago, I found this lovely woman on YouTube talking about her 10-item wardrobe, and it fascinated me how she took the idea of a capsule wardrobe but made it fit her lifestyle. You can learn more and be inspired
here
.
Slowly I began to curate my wardrobe to 10-15 outfits I genuinely love and feel great wearing. If I constantly skip over an article of clothing because it doesn't fit right or I don't love it, I either place it in a "time out" bin to decide on later or put it right into my donation box. I am also very selective about what pieces I purchase. If I don't love it, I do not buy it. When I purchase an article of clothing, I want to make sure it will work interchangeably with other clothing items, creating various ways to mix and match everything in my closet.
Getting dressed in the morning is relatively easy. I grab the next thing on the hanger (because I LOVE everything in my closet) with no mental energy taken to decide what to wear. It's incredible, and I feel great daily.
Quick Tips to keep the closet clutter down:
Place a small box or laundry basket in your closet for donations. When you or the kids have clothing that no longer works for you, you can throw it in and donate the box once it's complete.
Only buy something if you love it and it fits amazingly. As my body ages, it's been going through changes, and I have things I used to wear but cannot. It's ok to embrace change and stick to clothes that work well for your body in the current season.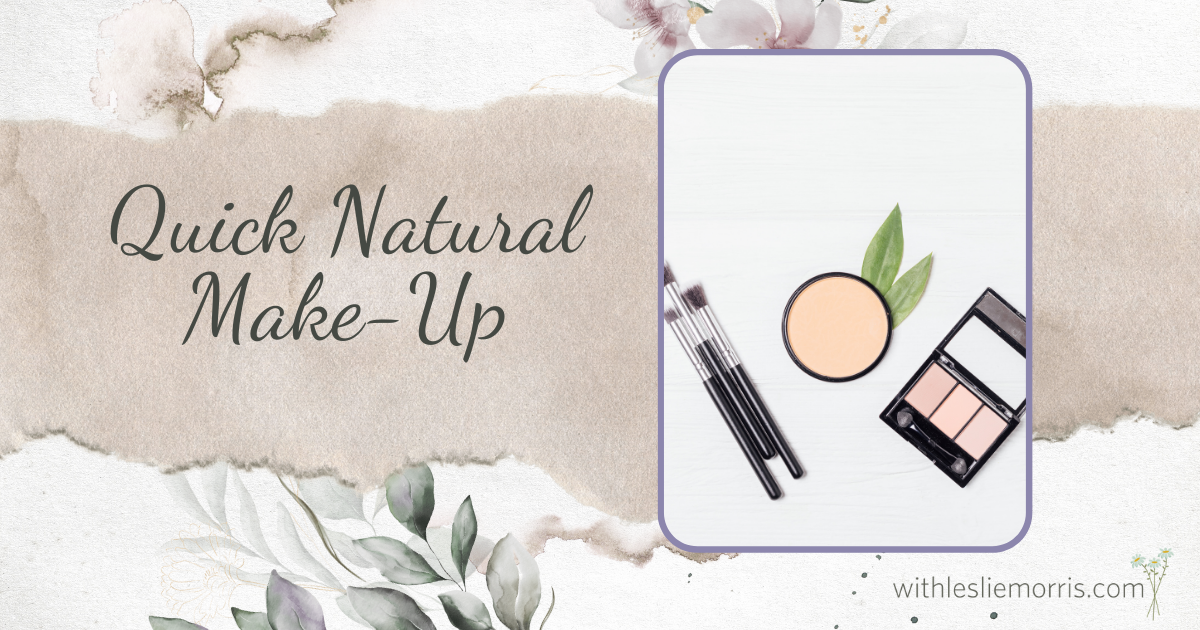 Quick Natural Makeup
Over the years, I've decided that a more natural makeup look is what I prefer wearing, so I have chosen a few signature items to create a 5-minute natural makeup look. Many days I do not desire or have time to fuss with my makeup. If you are a mama of littles, you know what I mean. You can see my quick tutorial in our
28-day challenge
.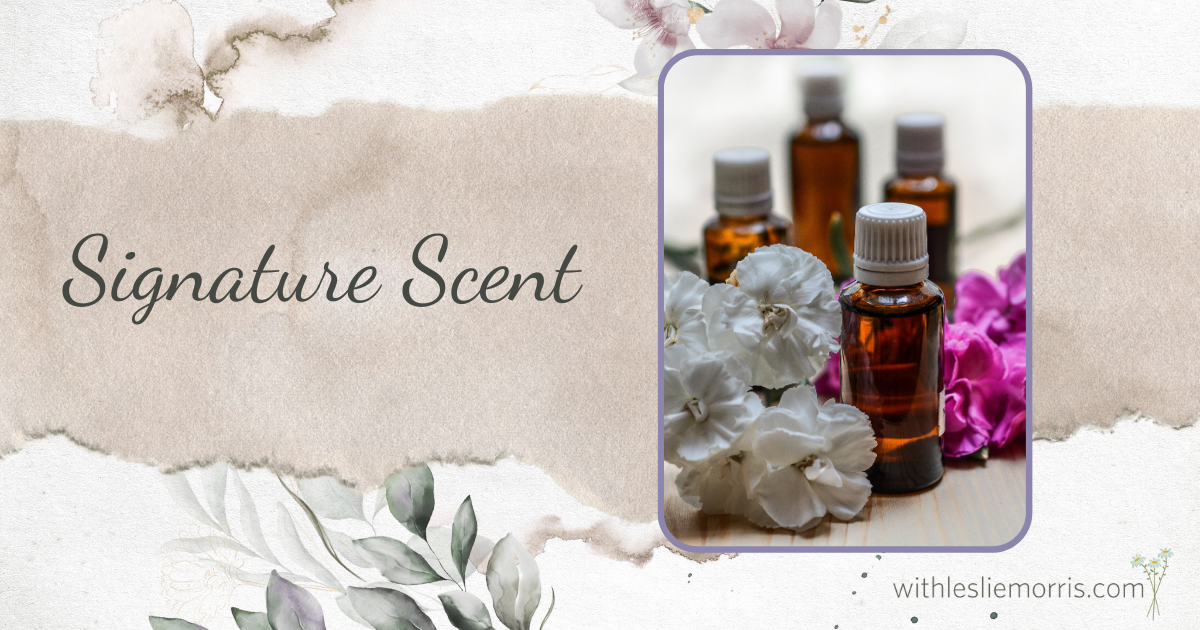 Signature Scent
Years ago, I would purchase a fragrance to wear daily. However, I struggled with hormone imbalance, headaches, and extreme fatigue. I learned that what I was putting on my body was disrupting my wellness. I share how I've chosen a signature scent that supports my health and smells lovely in our
28-day challenge
.
Before you leave, consider joining our 28 day challenge to help get you started on a strong foundation. Don't forget that building a peaceful home will take time. It will also take some trial and error figuring out what will work best for your family. Start simple and build upon this foundation I have shared with you today.
Thanks for dropping by today! I hope you found encouragement for building a peaceful home. If you know another mom who might benefit from what you've learned here today, be sure to share this post with her!
Before you go --- I have laid out all my tips to creating calm in your home, and you can get it below:
Learn my 4 Daily Habits to Calming the Chaos at Home

Looking for more calm in your day to day life?




A calm home is possible--with the right habits.




Learn my 4 daily habits here, it's free: