Oct 7, 2022 07:43 AM Central
Leslie Morris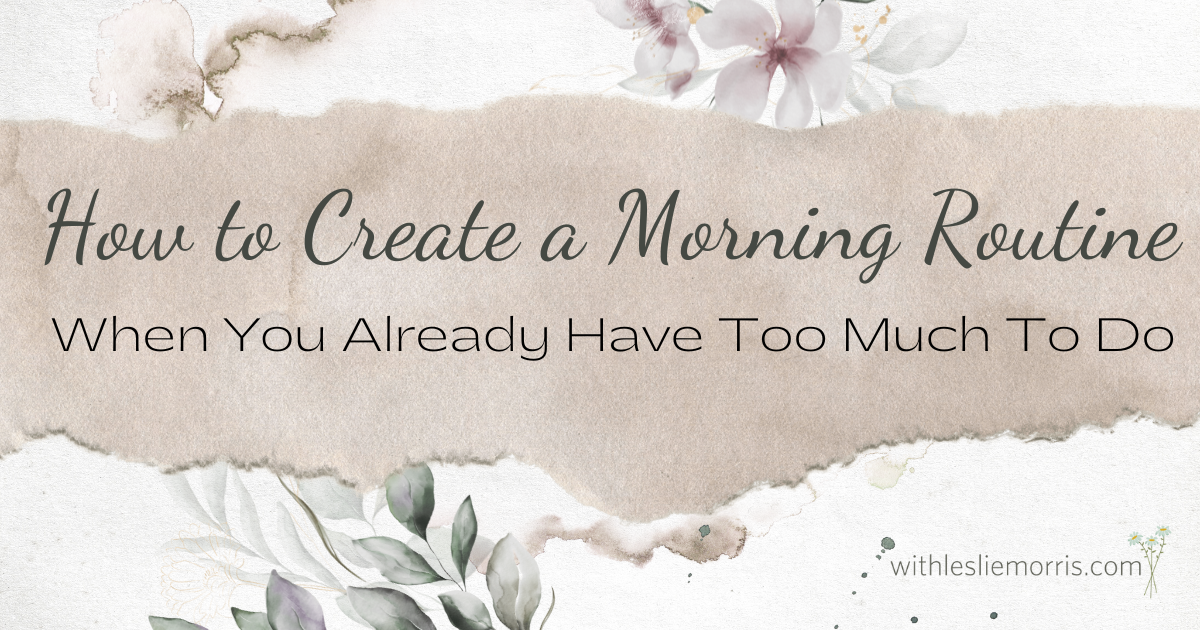 If you're struggling to get your morning started right, you've come to the right place.
Are you climbing out of bed and feeling the weight of your to-do list on your shoulders?
Are the kids up and ready for your attention, but you don't even know where to start?
Does the thought of building a morning routine feel overwhelming?
Read more...