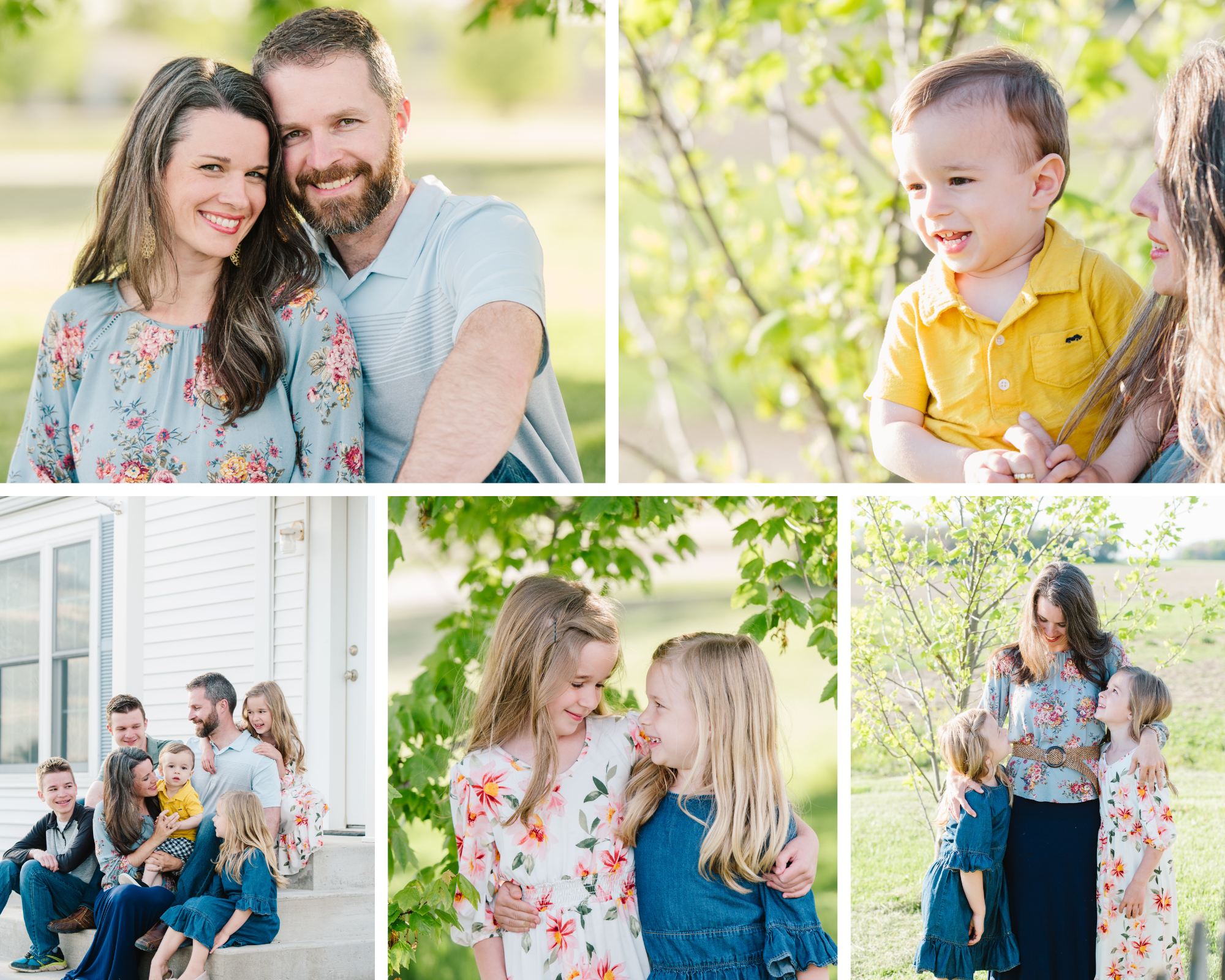 Jeff and I married 20 years ago and have 5 children from adult to toddler. Our greatest priority in life is to live out our faith & raise our children in a home they can thrive in.
I became passionate about simple routines & wellness when I realized creating simple systems and eliminating toxins from my personal home made a dramatic difference in our my health as well as my children's health over a decade ago.
I was the tired, worn out mom who could barely function beyond survival mode. I knew there was more to life than feeling completely exhausted each day.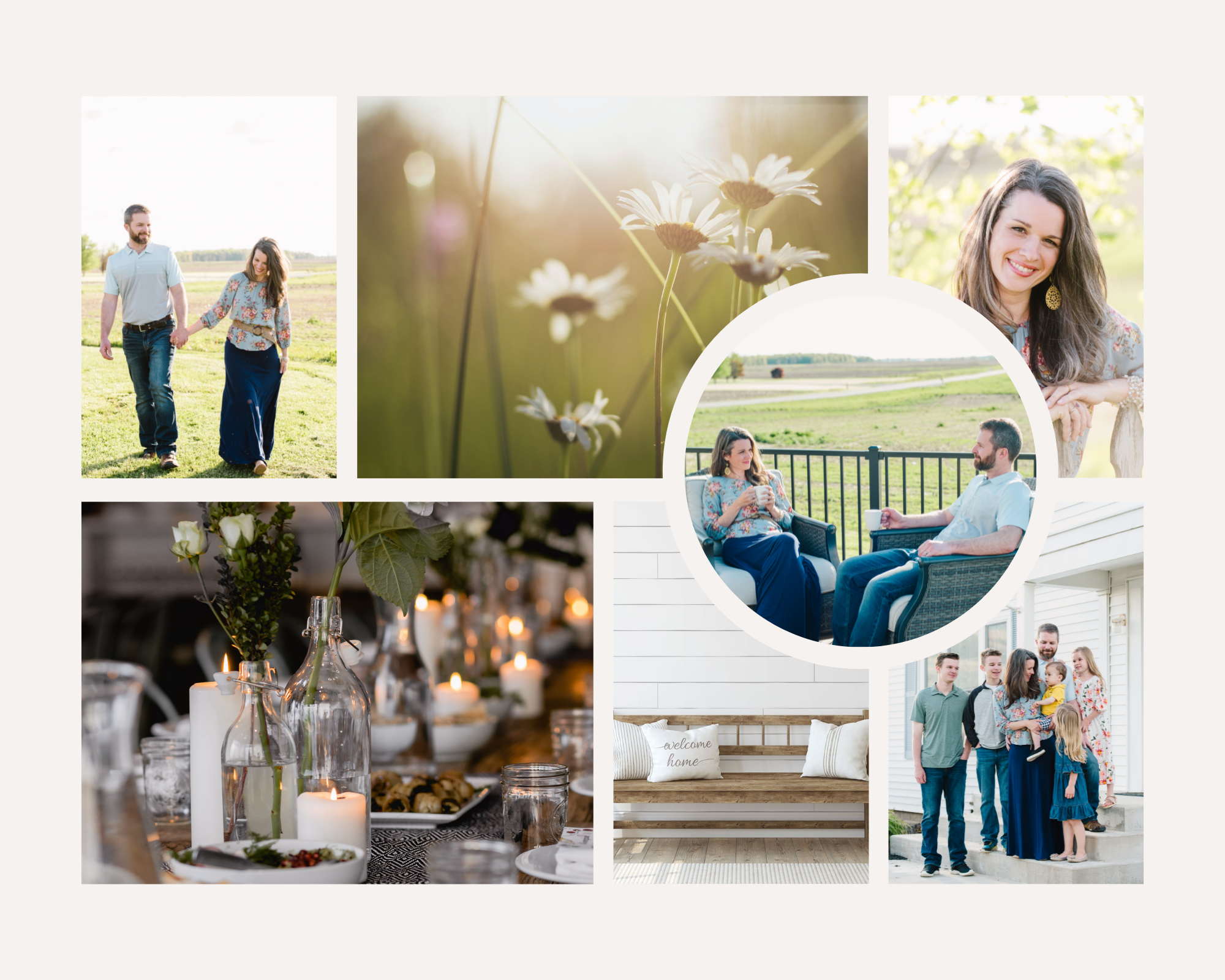 I love drinking coffee in my backyard on summer mornings, creating simple systems for a calm home, dinner around the table as a family using whole foods to nourish our body, as well as natural products that don't harm our lifestyle.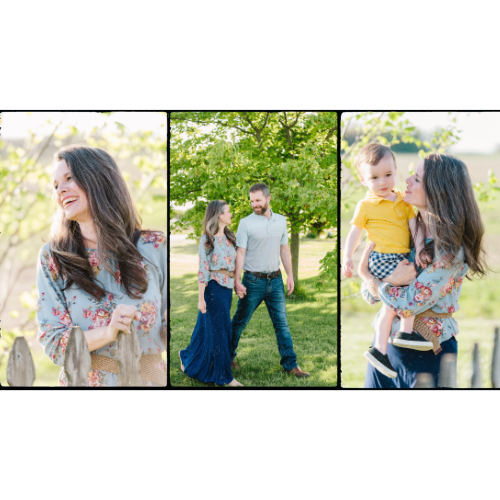 I have a passion for encouraging families to live with vitality through simple living and wellness to embrace their values and passions .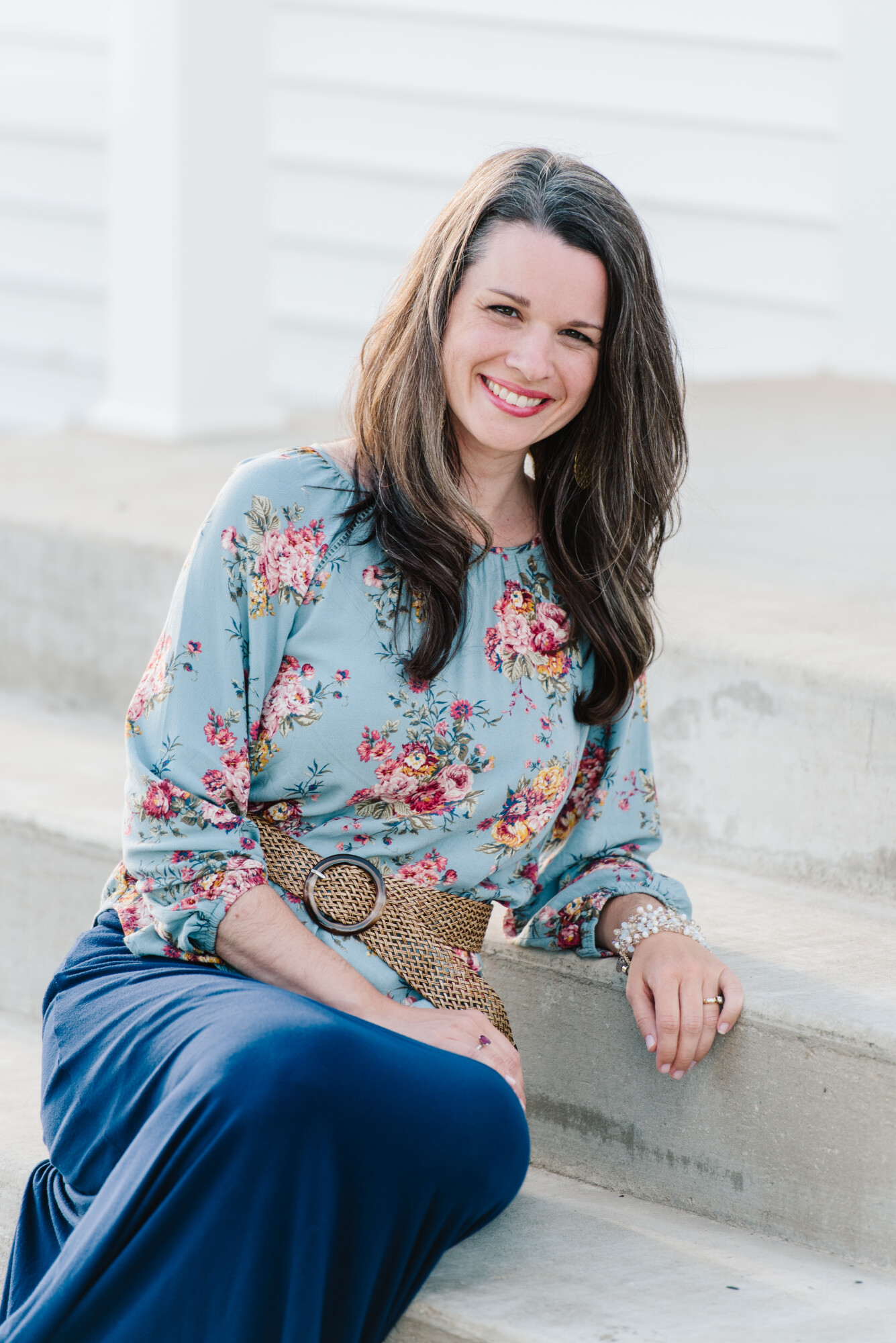 If you'd like to learn more about how we can work together to help you create a calm home, you can grab my free guide below.