Creating a Calming Home is Possible
...if you focus on the right habits
As a brand new mom with a growing family, I struggled to make each day count. I spent countless hours in front of the TV & my computer with no vision for our family.
I got sick and tired of that life and wanted more. Slowly, I began to learn and implement habits that truly transformed our home.
Over 20 years and 5 kids, I've learned how to calm the chaos and create a peaceful home and routines!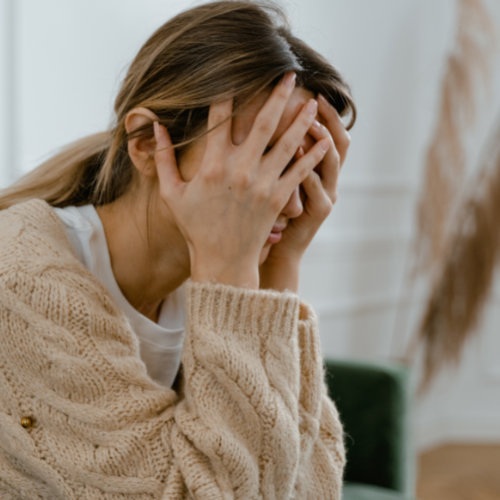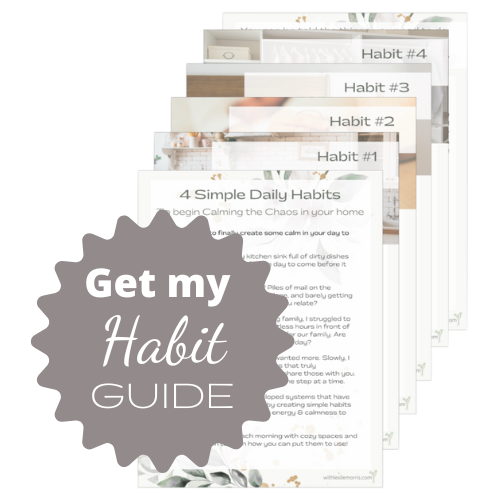 Learn my 4 Daily Habits to Calming the Chaos at Home
Enter your info now to get instant access!