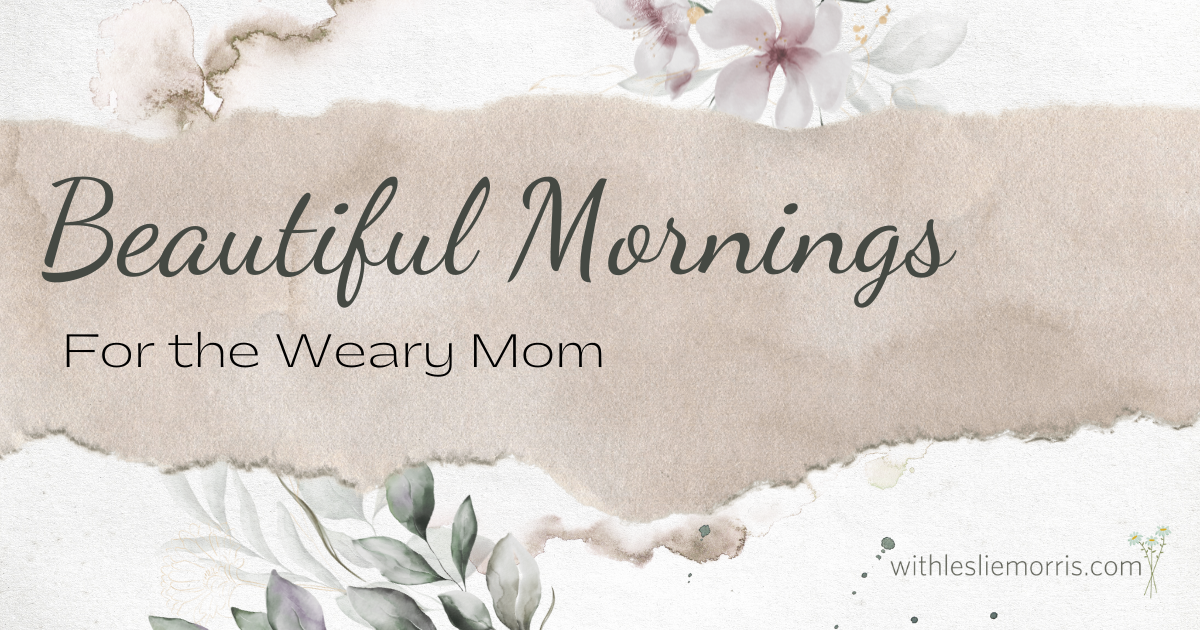 Do you wake up with dread for the day? Or do your feet hit the floor with a spring in your step?
Have you considered weaving beauty into your morning routine?
Today I'll share my top 5 ways I incorporate beauty into my mornings to create calm and joy.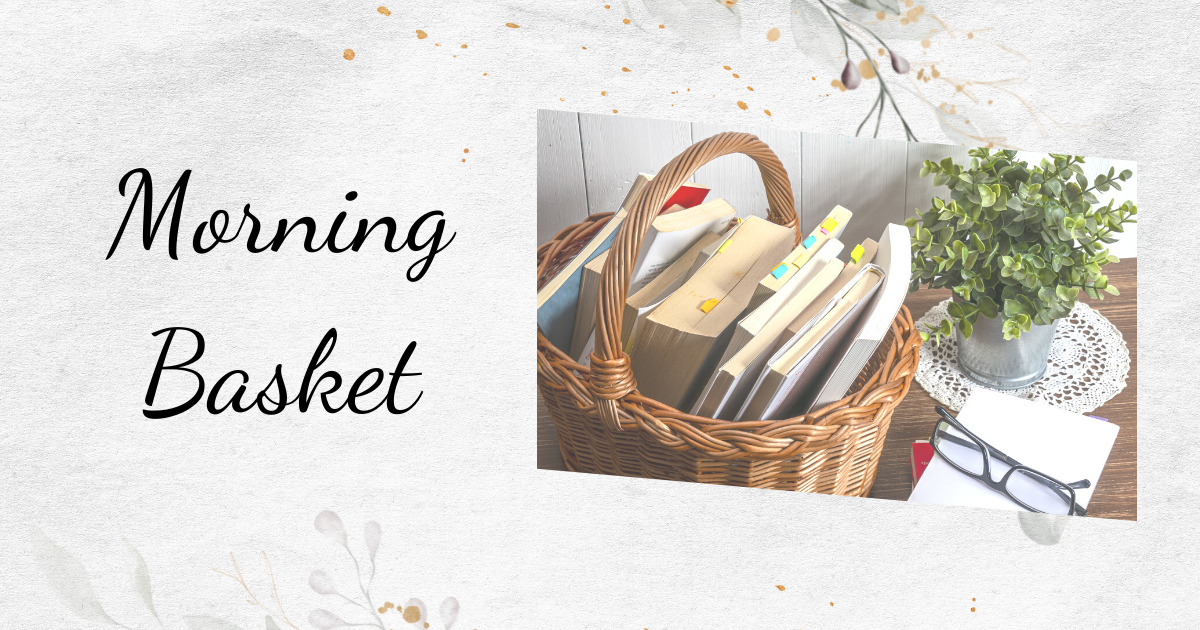 #1 - Morning Basket
Let's chat about putting together a morning basket.
What would bring you joy in reading each morning? What brings encouragement and calmness to your soul? Do you have a beautiful notebook to jot down insights, reflections, and prayers?
Years ago, I discovered the idea of a morning basket and fell in love with creating one.
Currently, in my morning basket, you'll find:
My Scriptures
Beautiful Journal
Current encouraging book - my top books on creating a calm home
Planner for the day
My favorite pens
The first thing I do when I wake up is head downstairs to have my quiet time. I open my Bible to read and reflect in my journal. My heart is ready for the day when I start my morning out with this beautiful practice. I love to sit and meditate on the WORD. If time allows and the kids still sleep, I will also read my current book and review my daily TO DO list.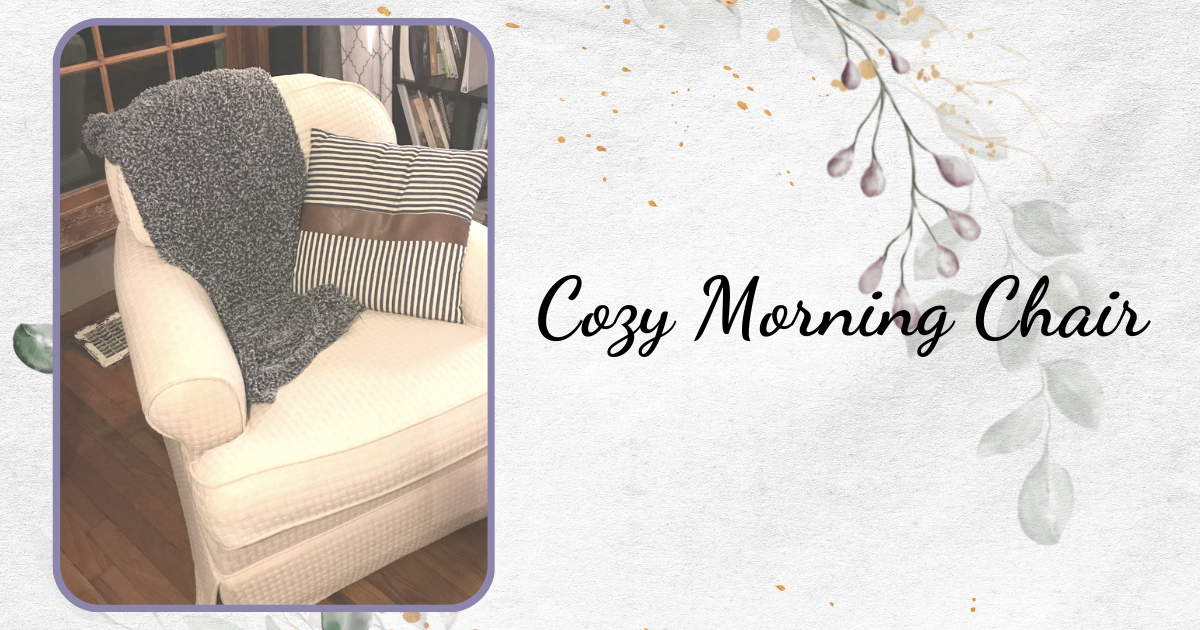 What would bring you joy and peace to begin your day? Grab your supplies and set up a special quiet place for yourself. You'll find my basket in a cozy corner of my living room with a beautiful swivel chair I picked up at a second-hand store last year. The soft lighting from a small lamp gives me a cozy little nook to delight in the fall and winter months as the sun rises after my morning begins.
As busy moms, we must feed our souls before we pour out to our family throughout the day. I am defeated too early in the day when I skip this ritual. On the other hand, when I begin this practice, I remember and meditate on the goodness I read and am ready for the day to start. It's a beautiful way to fill our hearts, soul, and mind before the day's demands.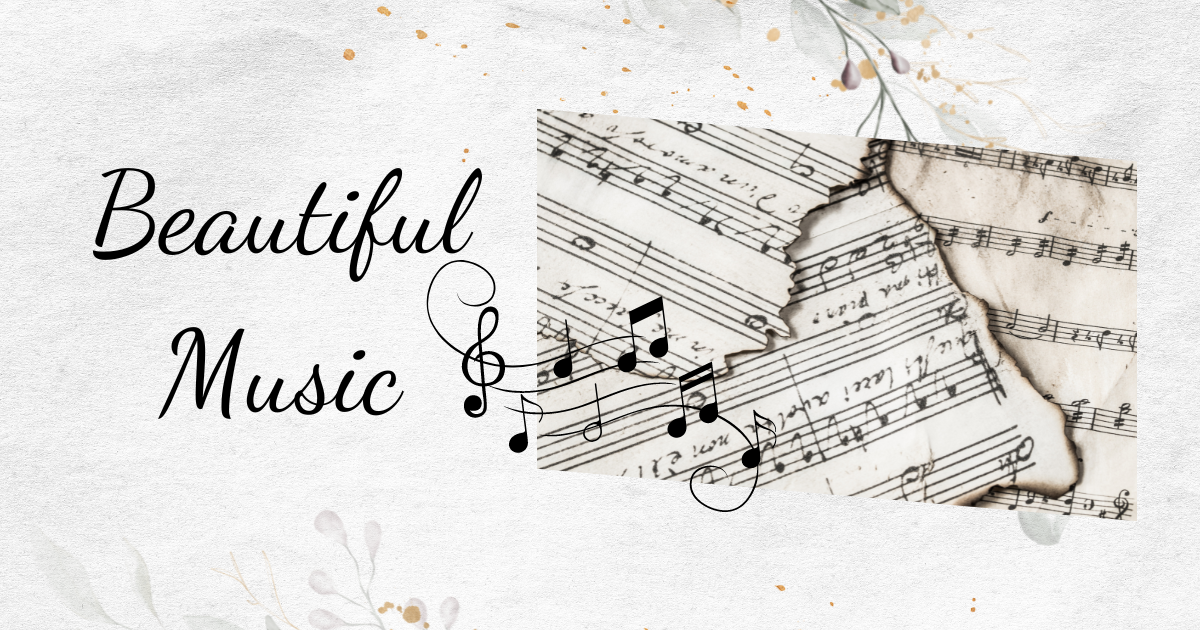 #2 - Beautiful Music
Music is another way that I find very calming and soothing. From classical relaxing music to worship music, I love to play soft music in the mornings while getting breakfast ready and working through my morning chores. It adds a little pep to my step and keeps me in a worshipful mindset as I begin the day's tasks.
What music would work for your family? Create a playlist that is life-giving to you, and turn up the speakers each morning.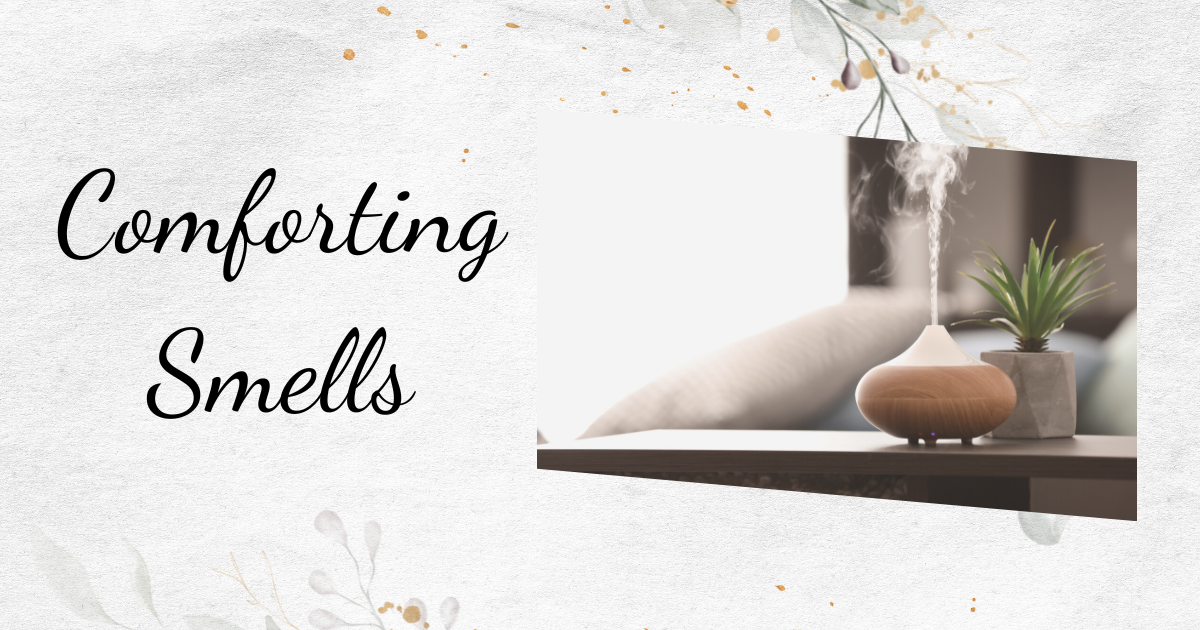 #3 - Comforting Smells
I love to fill my favorite diffuser with my favorite essential oils of the season. The benefits from crucial oil molecules in the air provide a calming emotional response and an overall health benefit to our bodies. We love soft citrus and floral smells in the spring and summer and warm cinnamon in the fall and winter.
#4 - Sunshine
As the seasons provide, I love to take my steaming morning coffee out on the deck to sit and soak in the sun first thing as the day begins. I love sipping my coffee in my hammock. Some days I take my morning basket outdoors to enjoy the extra reading and journaling.
The first-morning sunlight can boost serotonin, a chemical in our brain that gives us more energy and helps us focus. I have also found that more sunshine in my day helps me get deeper sleep at night and an overall general better mindset. I aim to get the morning sun as early as possible.
With screens and technology at our fingertips 24/7, this opportunity has given us a reason to put down our screens and get outside to enjoy nature.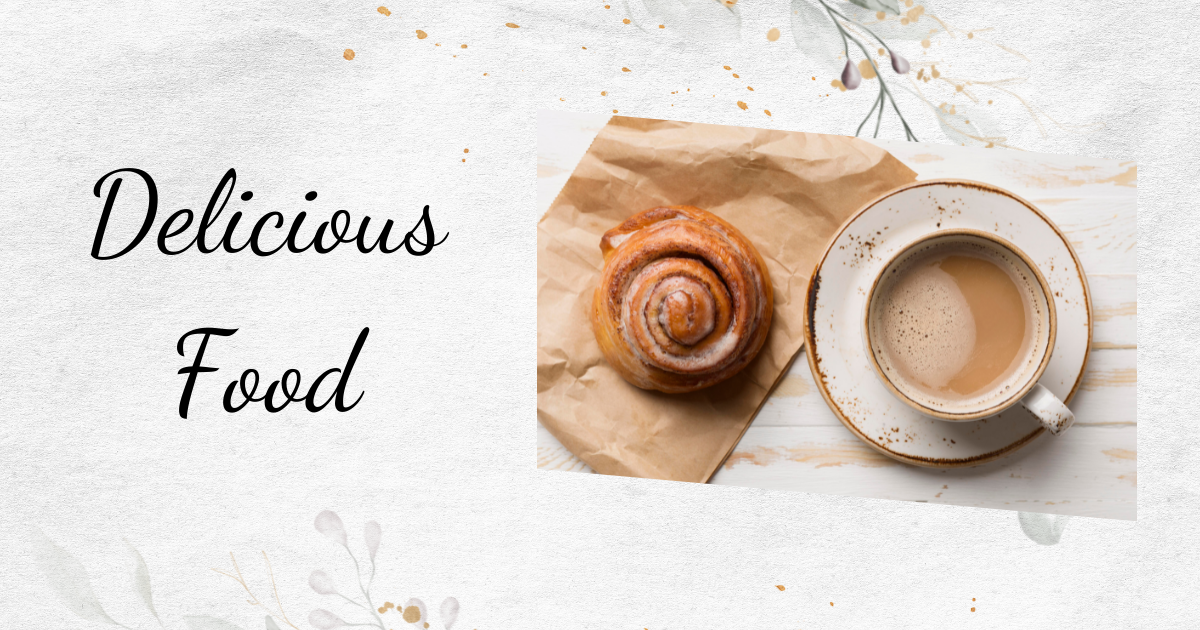 #5 - Delicious food and drink
I love coffee. I didn't discover this love until my late 30s. The warm steaming mug with delicious raw cream straight from a local farm, with real maple syrup added, is a treat I look forward to each morning.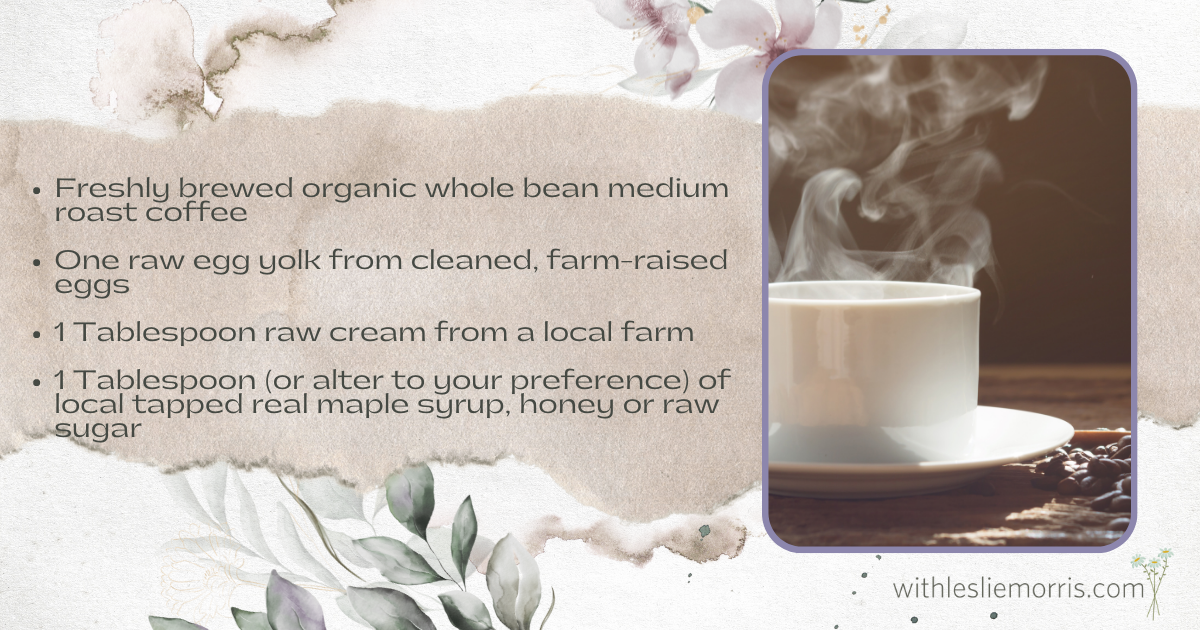 If you'd like to try out my delicious coffee recipe
Freshly brewed organic whole bean medium roast coffee
One raw egg yolk from cleaned, farm-raised eggs
1 Tablespoon raw cream from a local farm
1 Tablespoon (or alter to your preference) of local tapped real maple syrup
I pull out my favorite Yeti Mug and place the egg yolk, cream, and maple syrup and stir together. Then I fill my mug half full with hot brewed coffee and use a hand frother to mix everything up nicely. Lastly, I fill the rest of my mug up with coffee to the top. You'll get a delicious frothy drink. The egg yolk provides extra protein, and I find it stabilizes my blood sugar while drinking my coffee.
Another health note is that I have recently discovered that it's best to drink coffee after breakfast. I have found this tip extremely helpful in my body responding well to coffee instead of drinking on an empty stomach and experiencing a crash shortly after. I love simple, nutritious foods for breakfast that typically involve eggs and fresh seasonal fruit.
What is your favorite morning treat? Do you have a drink you love to create each morning? What simple and delicious foods do you serve your family?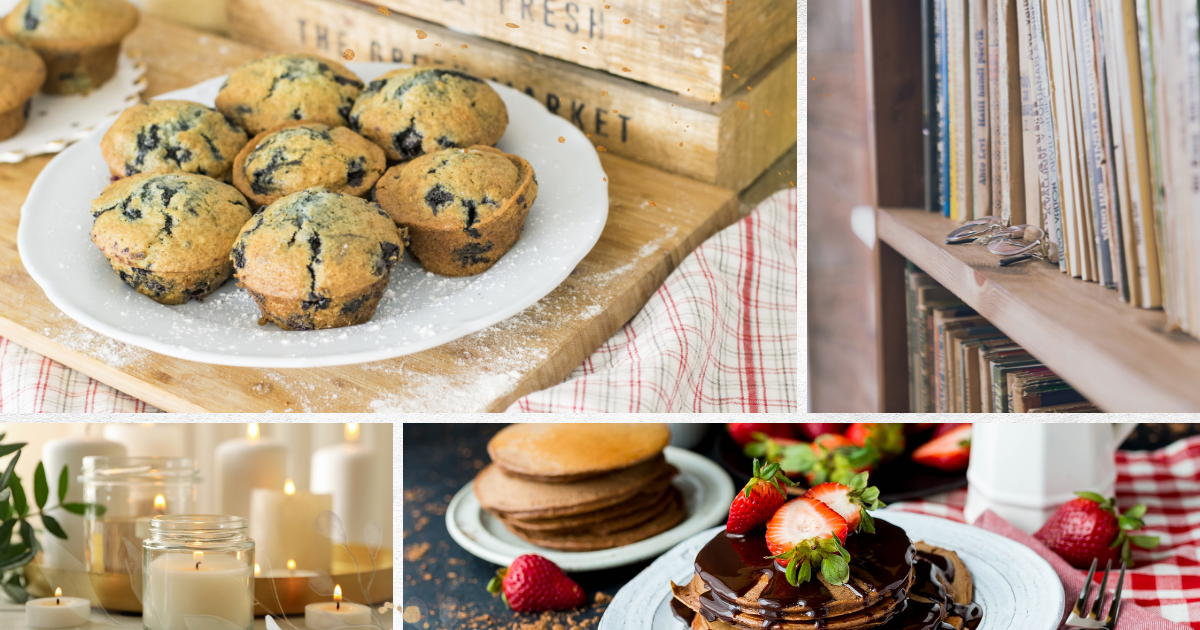 Other ideas to weave beauty into your morning:
Welcome the kids onto your lap with a book in your quiet spot
Serve delicious muffins every Monday morning
Create a favorite music playlist
Make a list of books you'd love to put in your morning basket
Discover some Diffuser recipes for the season
Create a seasonal breakfast menu with all your family favorites
Purchase a simple, beautiful seasonal tablecloth for your table
Light a natural beeswax candle in the kitchen while you prepare
Share how you plan to weave beauty into your morning routine.
Thanks for dropping by today! I hope you found encouragement for building a peaceful home. If you know another mom who might benefit from what you've learned here today, be sure to share this post with her!
Before you go --- I have laid out all my tips to creating calm in your home, and you can get it below:
Learn my 4 Daily Habits to Calming the Chaos at Home

Looking for more calm in your day to day life?




A calm home is possible--with the right habits.




Learn my 4 daily habits here, it's free: