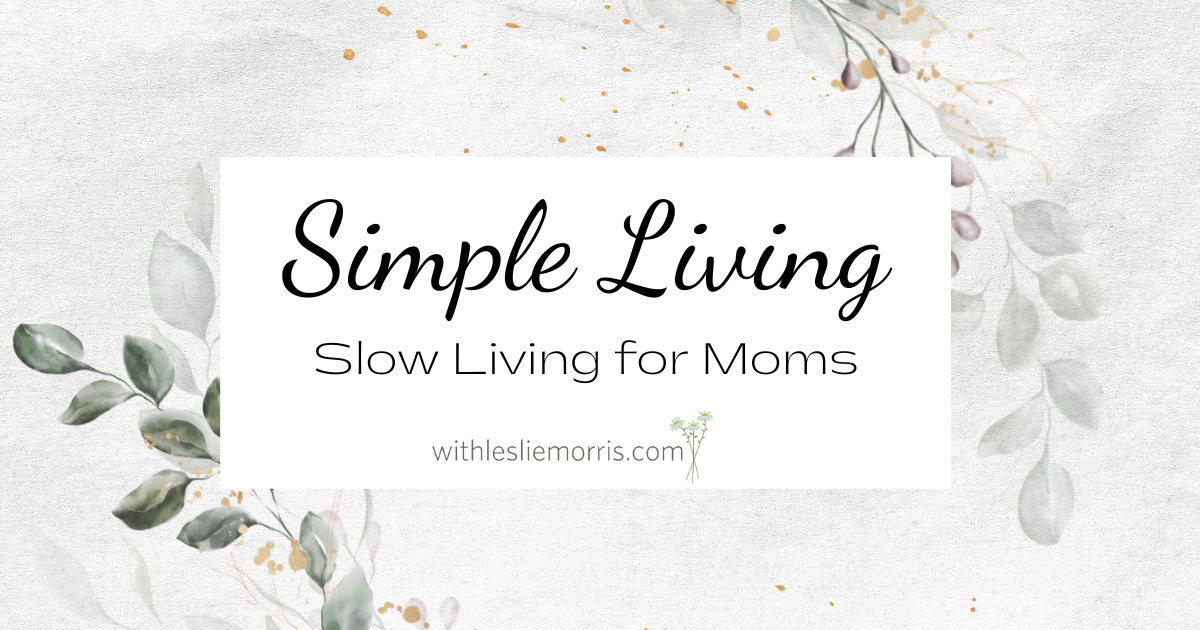 Out of necessity, I have had to embrace a slow lifestyle as a mom of five kids. After years of back-to-back pregnancies and nursing, my body could not tolerate a breakneck speed of living. It simply needed rest.
Read more...
Feb 13, 2023 08:12 AM Central
Leslie Morris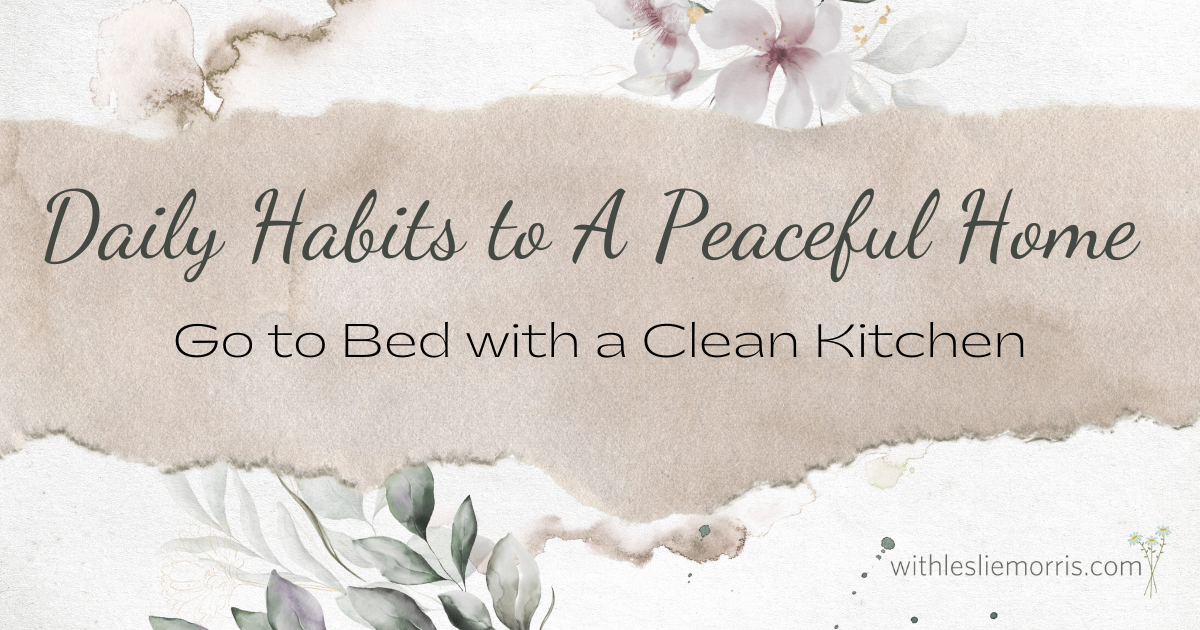 Have you ever walked into your kitchen and your heart sank before the day started to see piles of dirty dishes from the night before? A sink full of dirty dishes may be your daily environment or occasionally when life gets hectic.
Do you believe that one habit can genuinely transform your life?
Read more...